Why You NEED FX Eyes Face Tape | Landing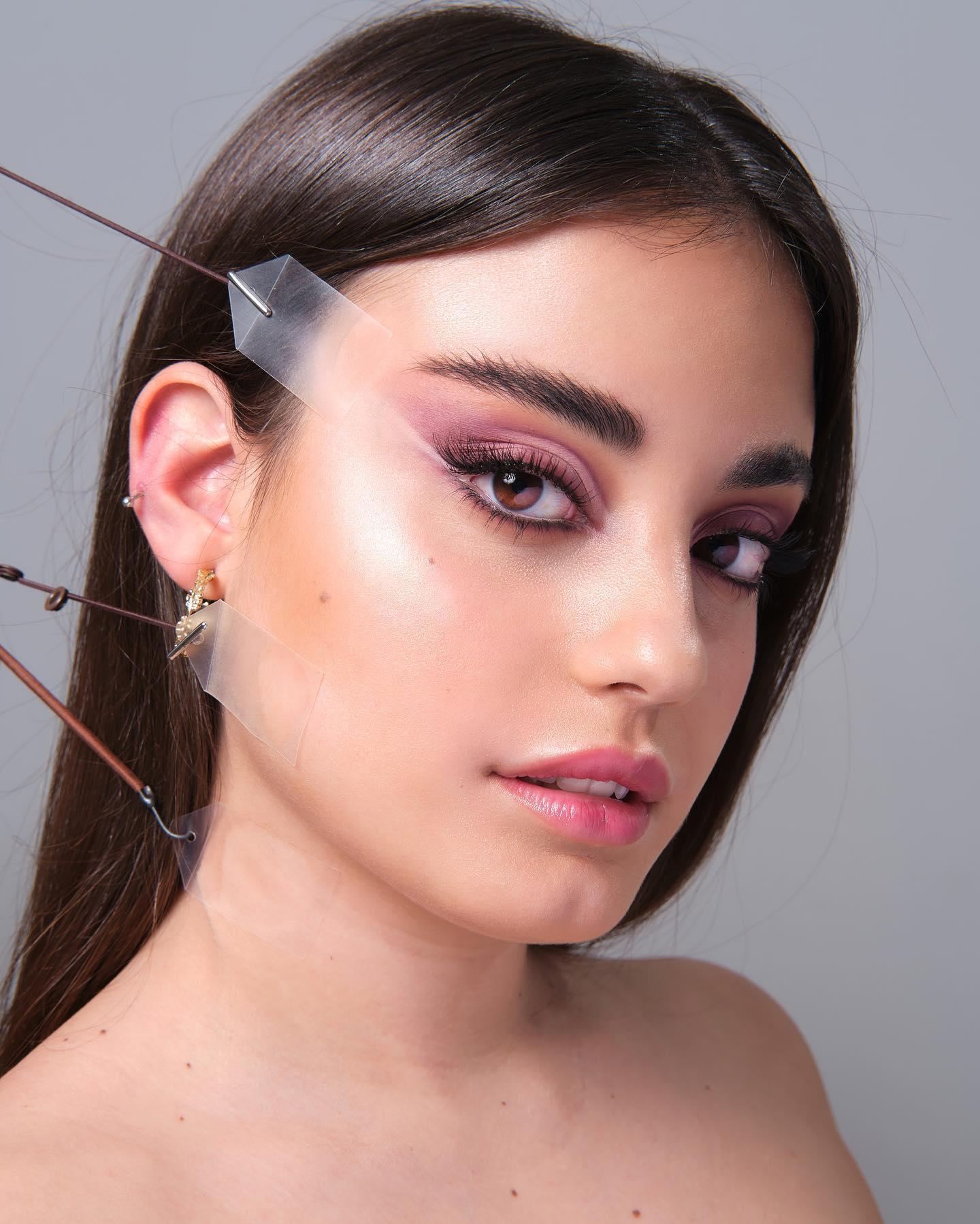 1
Sculpts Features to Hide Signs of Aging
FX Eyes Face Tape features invisible tapes designed to enhance your facial features while hiding signs of aging. As they can be worn alone or under makeup, they are one of the only anti-aging beauty solutions on the market that promote a youthful look while looking completely natural.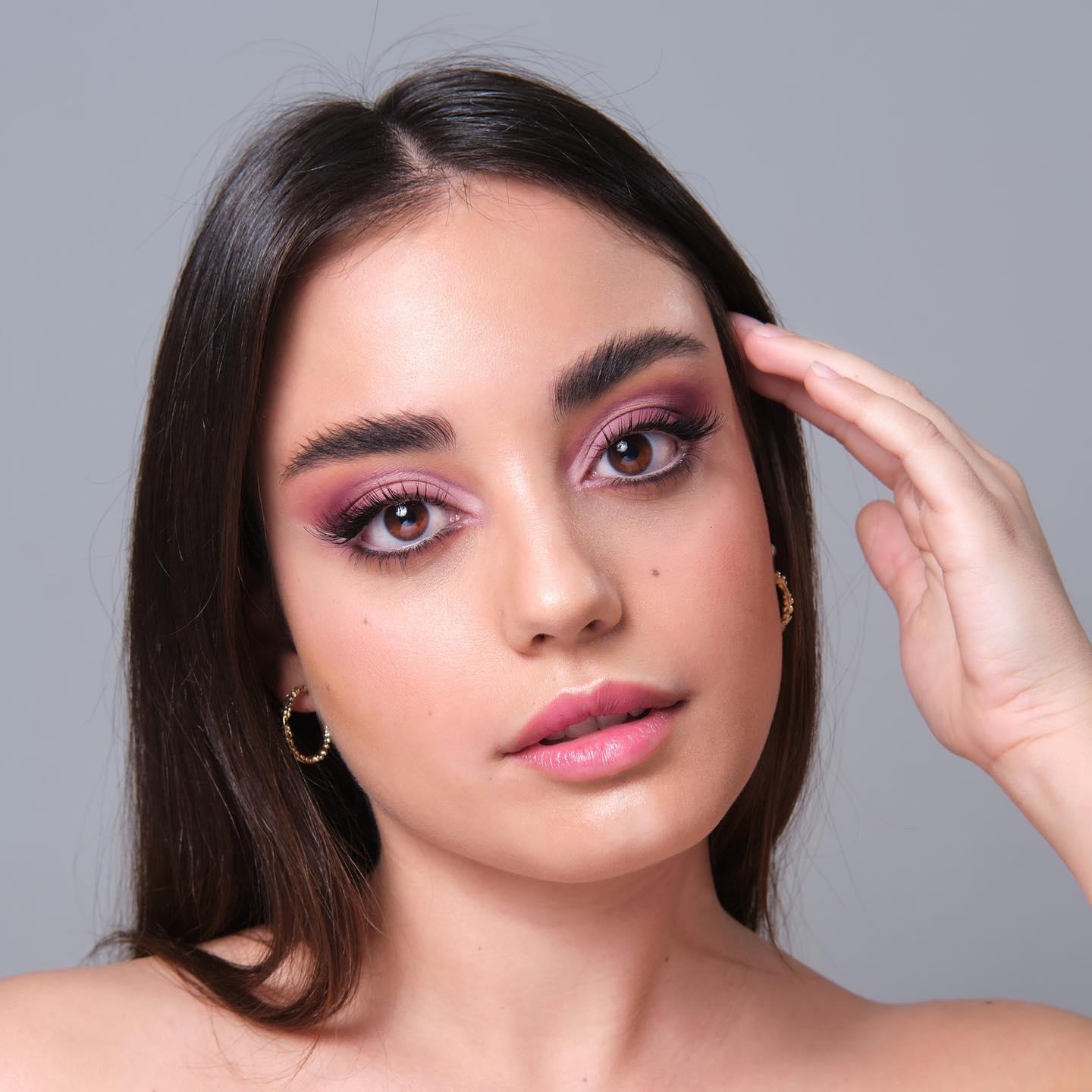 3
Easy, Safe, And Comfortable To Use
FX Eyes Face Tape is breathable, adjustable, and lasts up to 12 hours at a time so you can go the whole day looking your best without worrying about your tape falling off. Plus, all of our products are FDA approved and European certified so you can be sure you're getting industry-leading quality.

4
Snatch and Sculpt Your Features For Any Occasion
FX Eyes is your ultimate beauty accessory, perfect for any occasion. Lift, sculpt and snatch your features with a stunning cat eye look for your next girl's night out. Impress with a foxy eye look for special events or make it part of your everyday look. Try going full-glam with our complete Instant Lift Kit.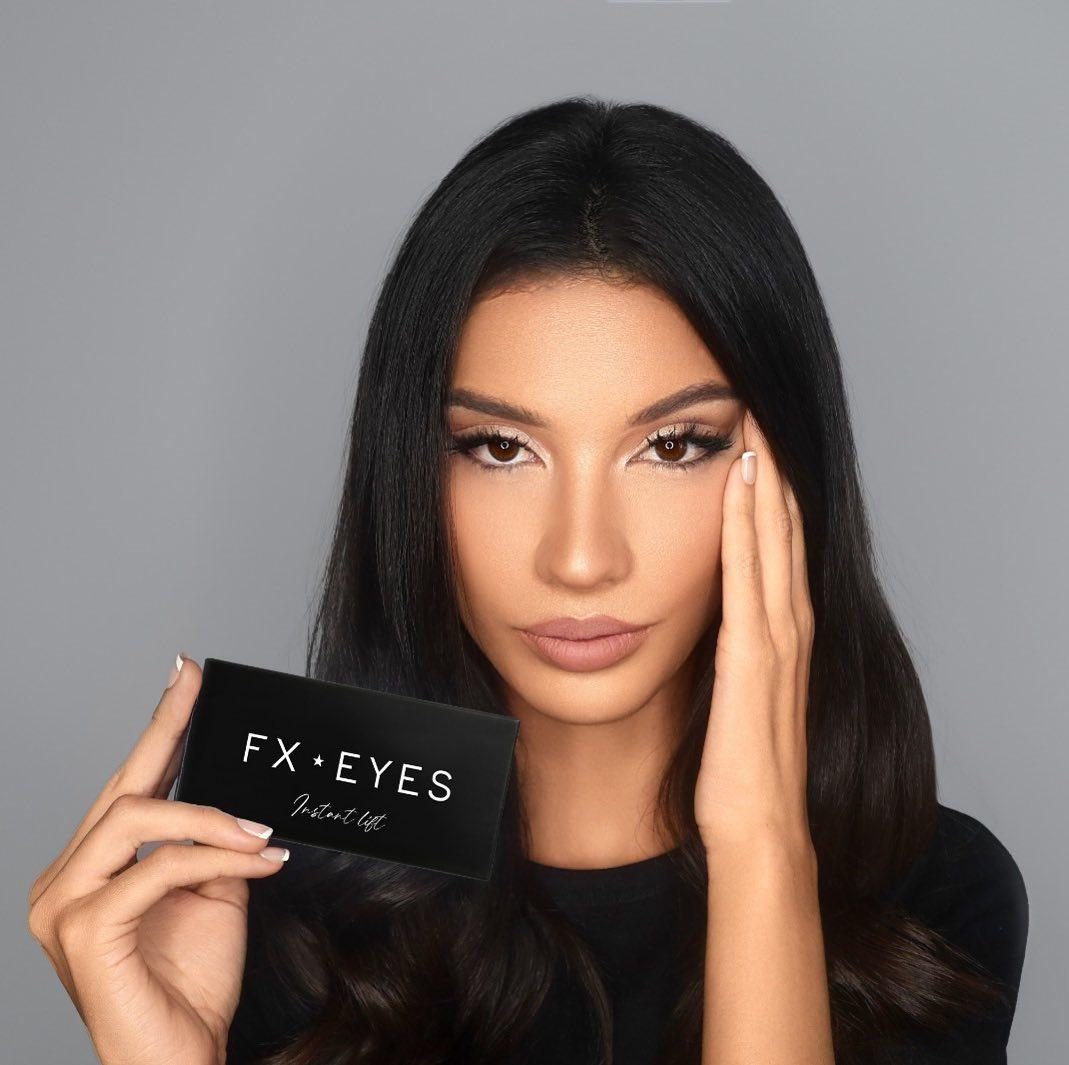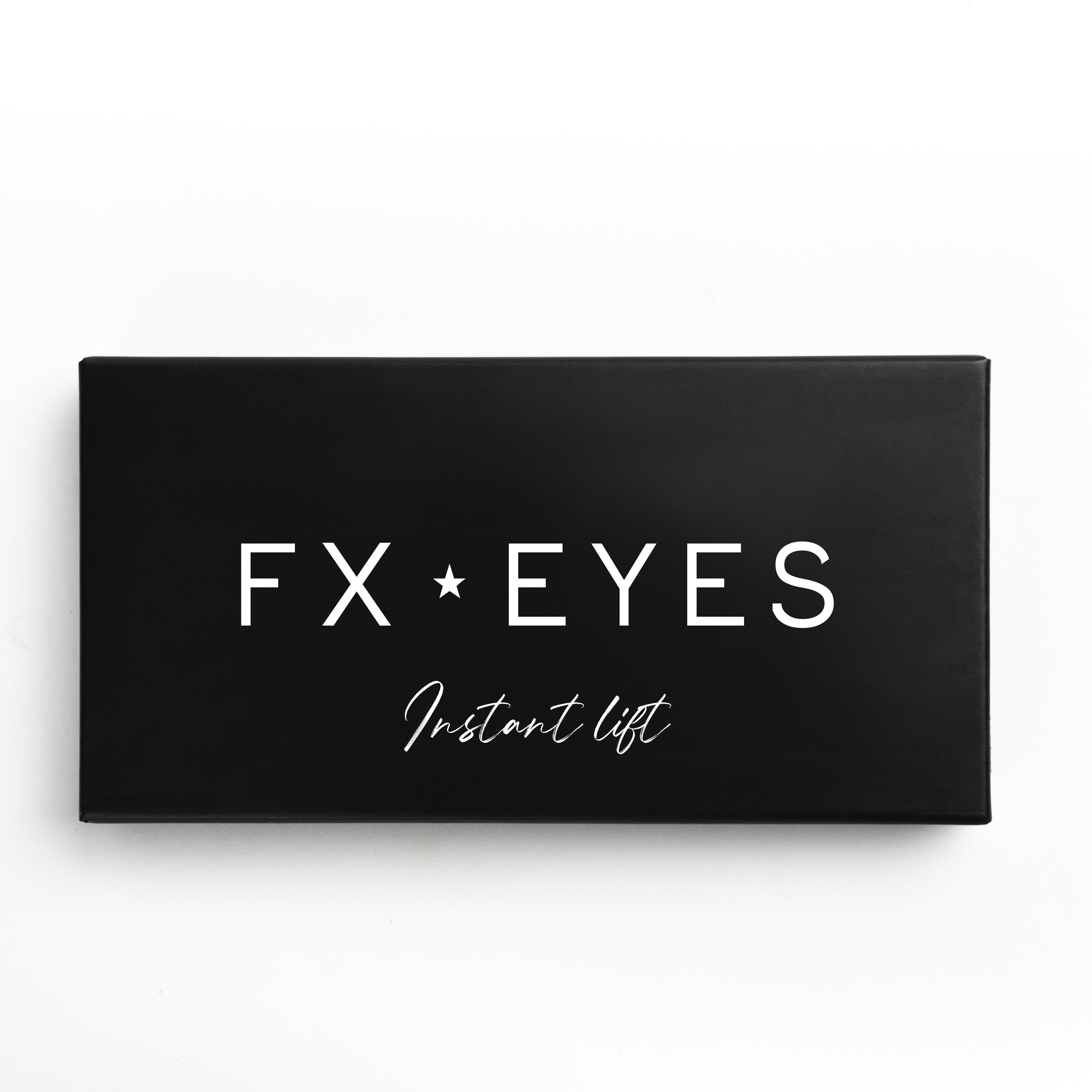 5
Avoid Surgical Procedures and Save Big
No need to go through expensive, invasive facial procedures. Starting at only $59, FX Eyes Face Lift Kit easily and inexpensively enhances your features and creates a youthful glow. Plus, long-lasting tape means you won't have to worry about refilling frequently.